Time to book your Fall Family Portraits - Omaha, NE

"Fall has always been my favorite season. The time when everything bursts with its last beauty, as if nature had been saving up all year for the grand finale." Lauren DeStefano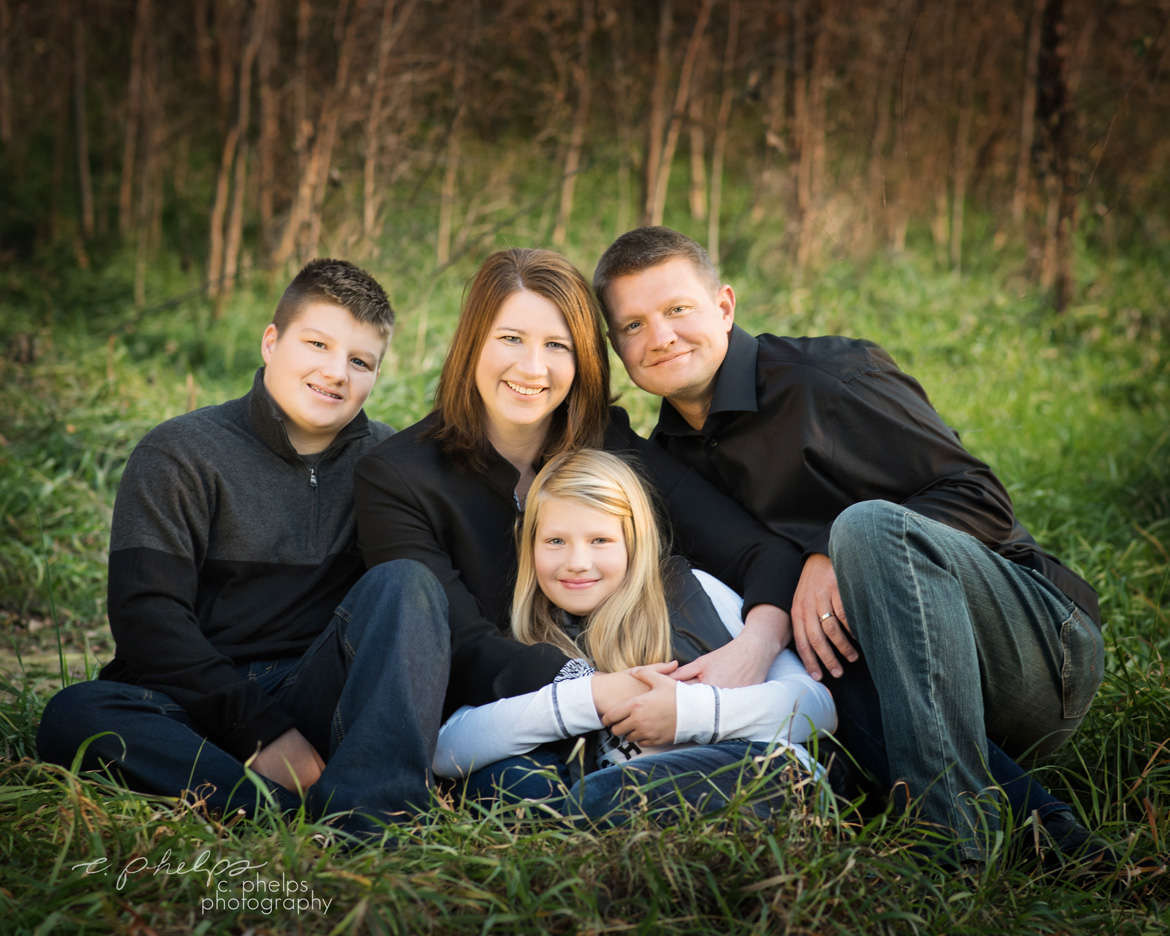 We've all been enjoying the summer sun, perhaps some of us, too much. And with the end of summer approaching, it's almost time to welcome my favorite season, FALL! I have always loved the crispness of the air, the crunch of leaves below my feet, and the smell of the earth, getting ready to hunker down.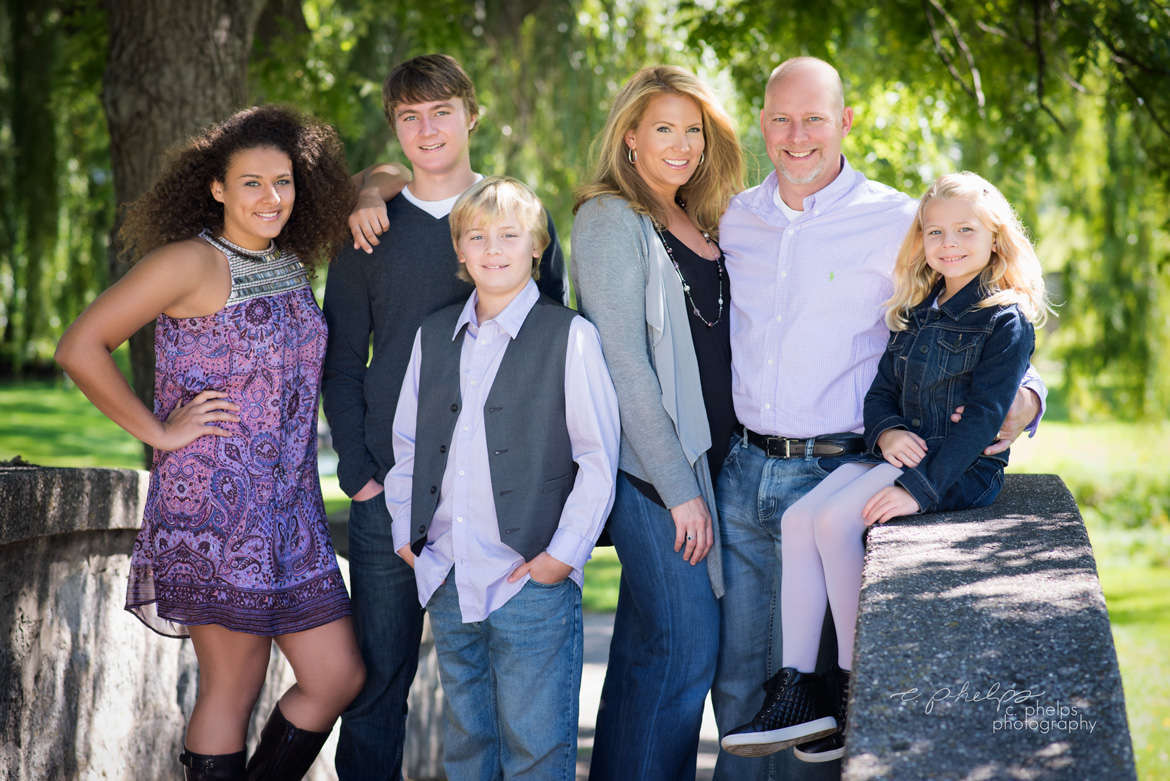 With that being said, it is also the time of year to book your FALL FAMILY SESSION. My calendar will fill up fast this year, as I have already had several clients contact me about scheduling their portraits. We only have a few weekend spots available.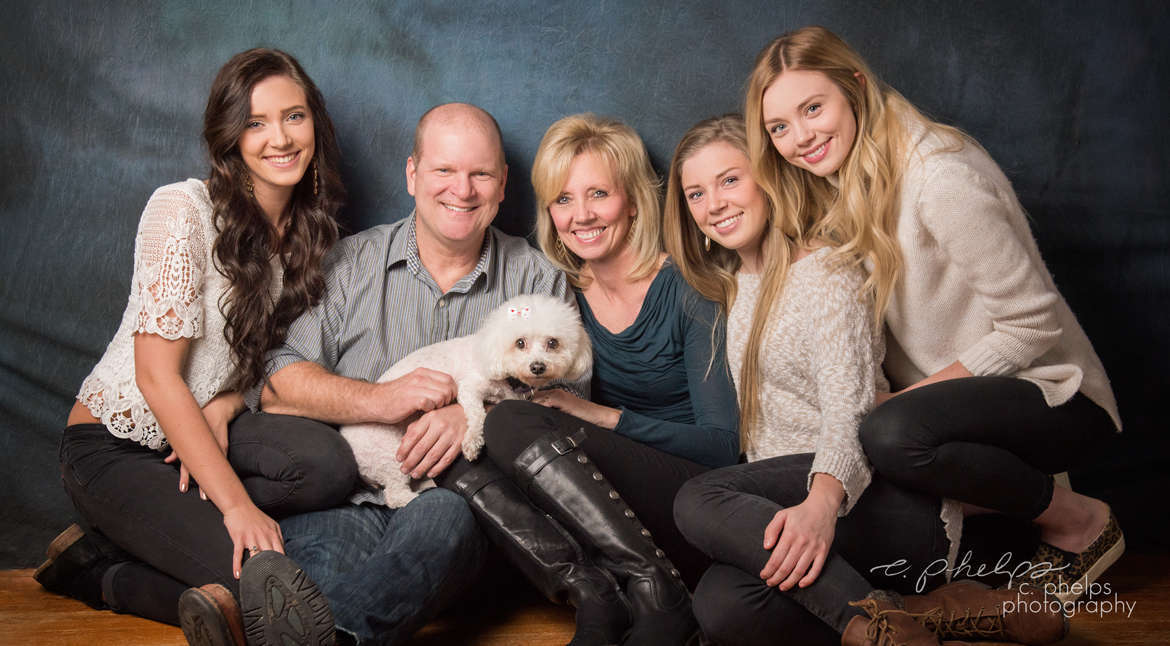 If you have been thinking about fun Christmas cards for this year, I'd love to help you out! All our Christmas cards are custom and we take the greatest care to create something special just for your family. The deadline for to get your family portraits taken is November 11th.
Be sure to contact my studio right away to get the best choice of dates for your Fall Family Portraits!